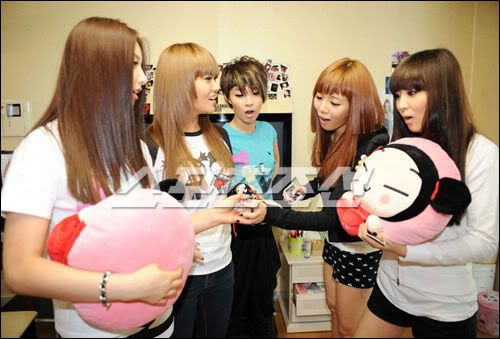 After their successful album promotion in Philippines, it seemed that 4minute girls are now heading to Thailand to meet their Thai fans there. Thai fans brace yourself. They are coming..
Before that, they recorded a video greeting their fans.
Video Cr: zizzyso on YT
4Minute to promote their album in Thailand from the 11th to 15th of February. After that, their next stop is Hong Kong from the 18th to the 22nd. 4minute is now busy promoting their album all around Asia. But other schedules are not yet released. Don't worry, they'll come to your country soon, who knows?
article by:
shaynekay@dkpopnews