[this was written by one of minho's teacher (and transalated)]
Today we received a Teacher?s Day flower from Minho
Minho really sent it!! Almost moved to tears!!!
Students and teachers are crowded around taking shots from their cameras. Happiness!!!
Minho is really very polite and respectful towards elders! That?s very good ah !!!
Everyone has always said that Minho is particularly polite, this time we can really see it and greatly appreciate!
After the graduation session, we had little contact with Minho, that?s kinda sad ?
But seriously didn?t expect Minho to remember Teacher?s Day!!! ┭ ┮ ﹏ ┭ ┮
Minho is a really really really well-mannered, sensitive, and kind child !!!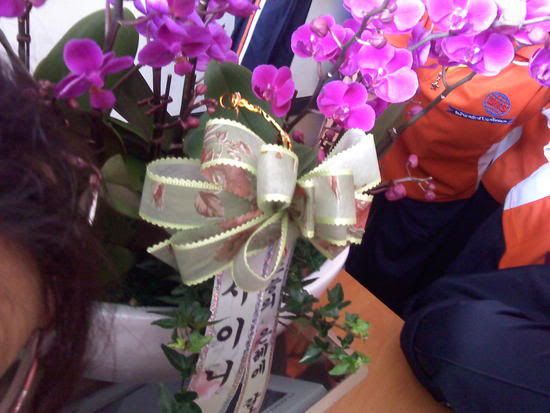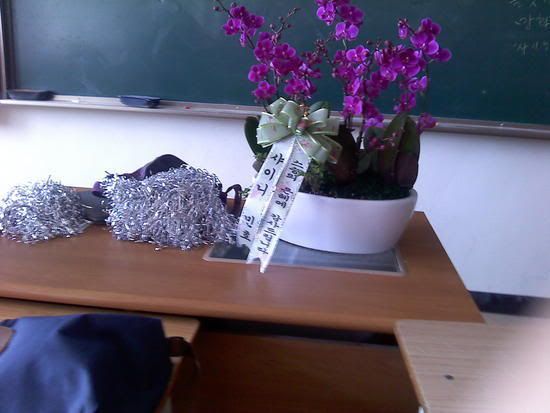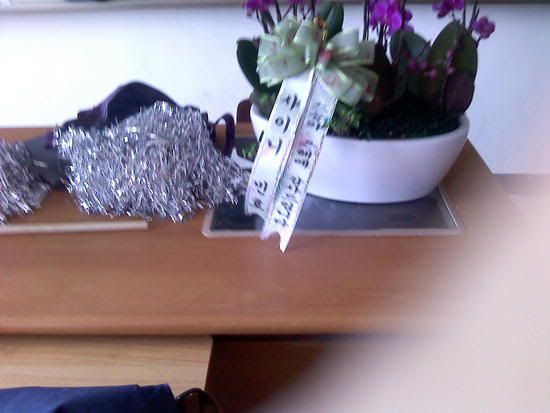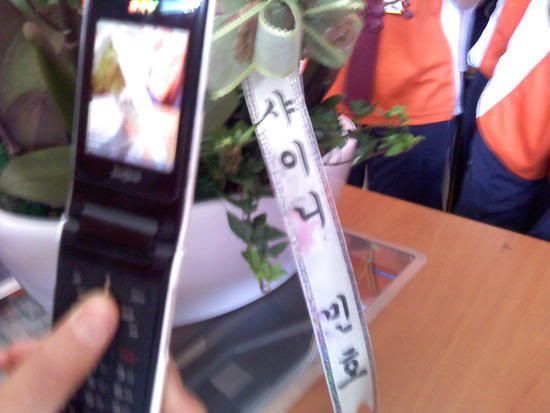 May13th is the Teacher?s Day in Korea (:
??????????????????????
[This was written by minho's friend (and transalated)]
MinHo is doing well in Konkuk
Even looking near, MinHo is in a good mood. He said if there?s no schedule arrangement, he wants to go MT (like a two day one night kind of event). Their album would be released very soon, so he requested me to reveal this secret for everyone (referring to when will they release their album), after all, MinHo himself also doesn?t know, only the President knows. I asked him whether he can sing a rap, he said of course! Get down come down I don?t have you? As short as imagined??One of them was breathless..ah. Sing until here, haha, must go to the hotel at the film department frequently. Sunbaes always say so, if don?t do so then will punish me, so I went to the hotel at the film department to drink a glass. Students in the film department said that only can see Lee Da Hae at the hotel but not MinHo, so I was a bit surprised, haha..Danced once the song was played.
Even when RDD was played, we all danced, haha
Very happily, MinHo?s university life should be very wonderful, haha!!
Source:babyvfan.wordpress.com