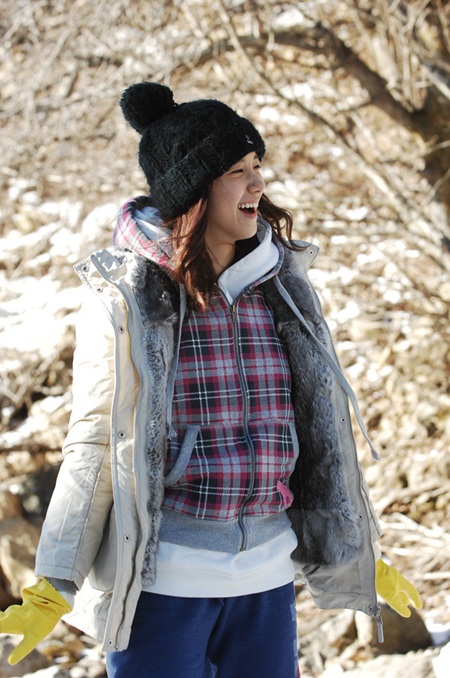 Kwak Seung Yeong PD of Family Outing Season 2 has praised the idols SNSD's Yoona, 2PM's Taecyeon, and 2AM's Jo Kwon
There has been a lot of talks about Family Outing Season 2's members like Yoona, Taecyeon, and Jo Kwon, because they are not only the top singers in Korea, but they are also entertaining in variety programs. So, the crew for Family Outing Season 2 is very confident.
Kwak Seung Yeon PD talking about Yoona, "After the filming of the first episode, I felt that her reputation as the nation's idol was well deserved. I found out while filming that, Yoona has a very strong personality, but she is also very patient and very smart."
Kwak Seung Yeon PD talking about Yoona, Taecyeon, Jo Kwon, "In a real variety program, the timing is very crucial and is a skill that is very hard to achieve. But I fell that they have a good sense for variety programs."
He also added that, "Jo Kwon's variety program ability is very varied. He has shown a new side of him while he was with other members. As for Yoona and Taecyeon, they still need to get a charater for themselves, and even as a director, I am curious."
FAMILY OUTING SEASON 2 EPISODE 1 WILL BE AT 5:20 IN FEBRUARY 21!!!!
PLEASE WATCH
The pressure is high and much is expected from season 2, since season 1 was a big hit. But with the help of 3 idol group members, I think it's going to be a huge success! Fighting for the cast and crew for Family Outing Season 2!!


Jinsoo @ Daily K Pop News
Please Take Out With Credits
Credits : NEWSEN