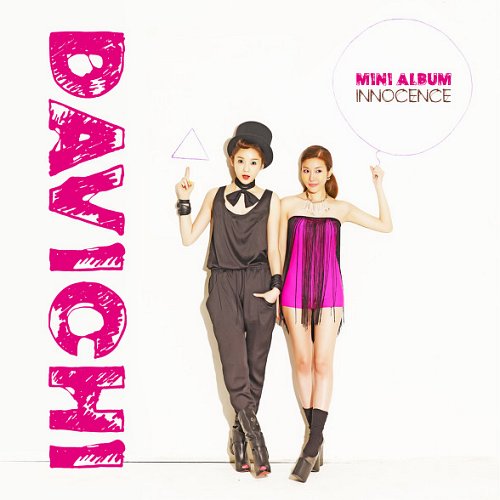 Korean female pop duo Davichi triumphed on cable music channel Mnet's singles chart during the week of May 10 to 16 with their latest song "Time, Please Stop."
Davichi scored their first win on the music chart, stepping up a slot from the previous week, pushing former week's winner Gummy down the chart.
The new single by the two songstresses "Time, Please Stop," from the group's mini-album "Innocence," has topped several online music charts since its release on May 6.
R&B quartet Brown Eyed Soul entered into the singles chart with their new song "Love Ballad" in the runner-up spot and CNBLUE's recently released tune "Love Light" followed behind in third place.
Meanwhile, male duo Vibe rose to the top of the albums chart with their fourth album "Vibe in Praha" to claim the title as the best-selling record last week.
Davichi maintained its position in second place with their mini album "Innocence," while Gummy's first mini-album "Loveless" dropped two ranks to No. 3.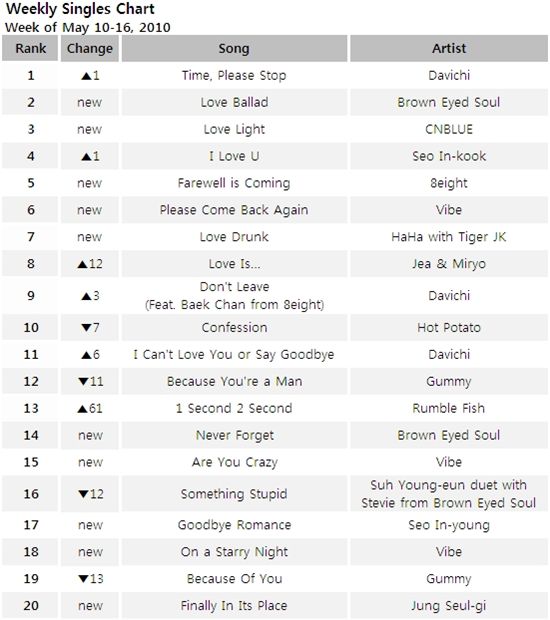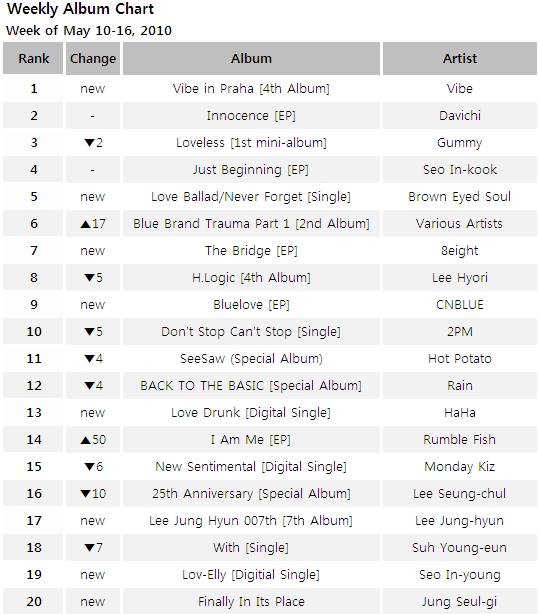 SOURCE:
Asiae