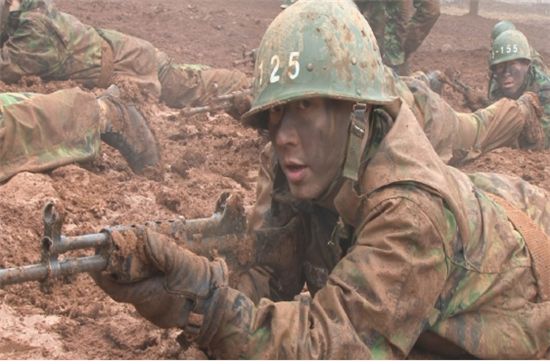 Exclusive footage of Korean singer Andy Lee undergoing military training as part of serving the country's mandatory military service will be revealed on cable next week.
Cable network MBC LIFE said in a press release Friday that its news program "Inside Life" will feature a special update on the former Shinhwa member, who last month entered a training camp in Nonsan of the South Chungcheong Province.
MBC will show the former boy band member appearing to be adapting well to his new life as a soldier, which include rolling around in the mud for battle training.
"It was tough at first, but I am happily adjusting to the life at military training camp with other soldiers," the singer was quoted as saying.
Andy, whose real name is Lee Seon-ho, is a former permanent U.S. resident but gave up his green card in 2003.
He debuted as a member of popular six-member idol group Shinhwa and has also pursued a solo singing career -- recording several solo albums and touring Asia after releasing his second solo album "Single Man".
He released a digital single titled "One Love" on January 11, the day he entered the military.
The episode of "Inside Life" featuring Andy will air on February 15 at 11 p.m.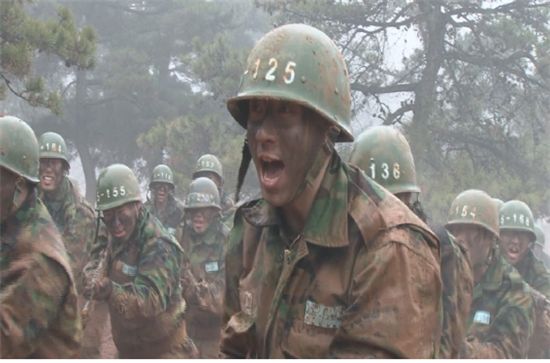 cr:lynn kim@asiae.co.kr
shared by:sukira@dailykpopnews